This Pizza Box Splits in Two
The Pizza Box everyone WANTS!
Easily splits In two pieces to conveniently store leftovers
Easy disposal of box – Fits in kitchen trash bin
Now Available:

Learn how to get the BestPizzaBox NOW!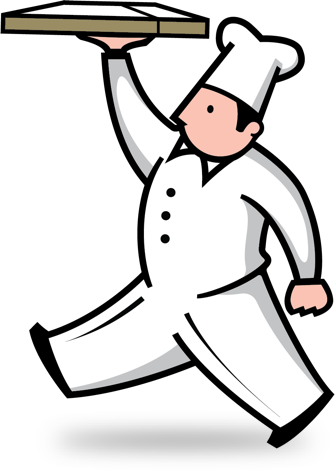 The BestPizzaBox Changes Everything!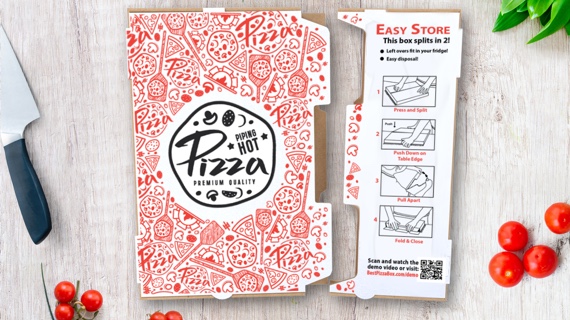 Easily Splits in Two Pieces
Easily convert this pizza box into two pieces.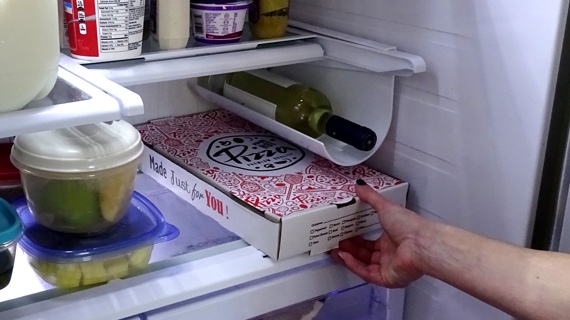 Convenient Storage of Leftovers
Now you can easily store up to half a pizza in your fridge.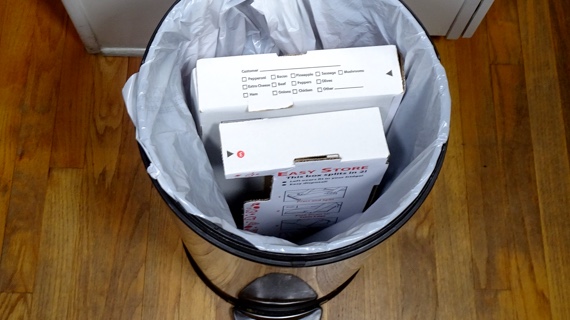 Easy Disposal of Box
Fits either half or a full pizza box in a kitchen trash bin.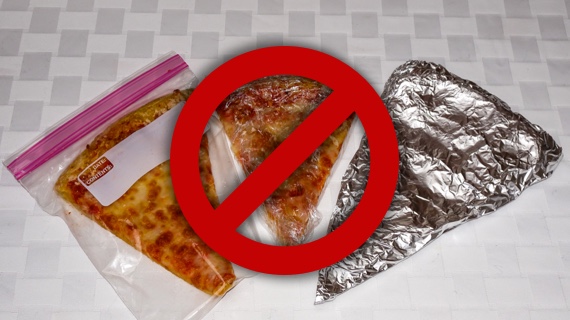 Environmentally Friendly
No need to repackage leftovers with foil, plastic wrap, or baggies.